About the Research Data Archive
The Research Data Archive (RDA), managed by the Data Engineering and Curation Section (DECS) of the Computational and Information Systems Laboratory (CISL) at NCAR, contains a large and diverse collection of meteorological and oceanographic observations, operational and reanalysis model outputs, integrated with NCAR High Performance Compute resources to support atmospheric and geosciences research.
Mission Statement
The DECS mission is to support atmospheric and related sciences research by maintaining and developing the Research Data Archive, and reinforcing its utility with expert consulting. It is realized by:
Managing a heterogeneous archive constructed over a 40+ year time period
Supporting long-term preservation of irreplaceable data
Acquiring data that extends and stewards essential ongoing datasets
Expanding the RDA with new community reference datasets
Implementing evolved IT functionality to enhance user data discovery and access
Providing data management support to NCAR researchers

The DECS mission statement is motivated by the NCAR and NSF mission components.
---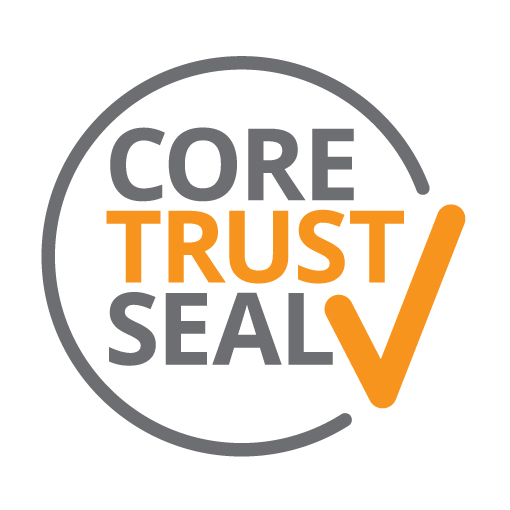 The RDA is proud to be a CoreTrustSeal Certified Repository and a regular member of the World Data System. CoreTrustSeal is an international, community based, non-governmental, and non-profit organization promoting sustainable and trustworthhy data infrastructures. For transparency, CoreTrustSeal publishes a public version of each certified repository's application, including the RDA application.