RDA Transitioning to ORCID Login (Updated to September 20)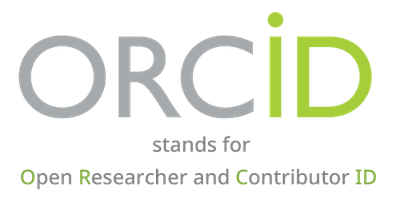 The RDA will be transitioning to using ORCID as our primary authentication method beginning on September 20, 2023. Users are encouraged to register for an ORCID ID in advance of this date, as it soon will be the only method to utilize the RDA's customized services including subsetting, citation history, and dataset bookmarks. Full data files will continue to open to the public without the need for authentication.
ORCID, which stands for Open Researcher and Contributor ID, is a global, not-for-profit organization whose mission is to uniquely identify and connect all who participate in research, scholarship, and innovation to their contributions across disciplines, borders, and time.