Call for Volunteers to Participate in Website Interview: Feb 1-10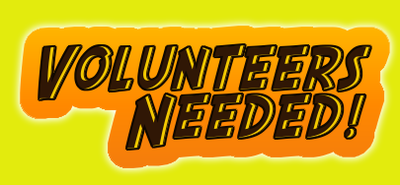 As part of a usability assessment of our website, the RDA is looking for volunteers to participate in an interview with a University of Michigan team to identify areas in which the RDA can improve it's services.
There are no restrictions on who can volunteer, and we welcome those with little/no or great familiarity with the RDA.
The interview is expected to take about one hour to complete and it will cover topics ranging from site navigation to data services.
If you are interested in being a part of this initiative or have more questions, please contact Riley Conroy (rpconroy@ucar.edu).
We welcome and appreciate all interest!